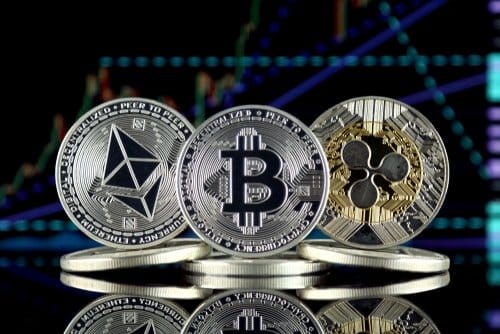 Ripple price continues to experience with sauce is Tuesday as the cryptocurrency market continues to bleed ahead of the US election. Ripple price has a positive correlation with bitcoin prices. In the last 24 hours, Bitcoin prices have found it challenging to cross the 13800 resistance level. As bitcoin prices continued to experience choppy movements, so also has ripple price.
The cryptocurrency markets selloff was precipitated by the unclear situation regarding the Chief Operating Officer of the Huobi exchange,  who was reportedly arrested by Chinese authorities.  The Huobi management continues to deny that this is the case and insists that the executive in question has been away on a business trip. This has not helped the cause of the market as crypto investors have been rattled. 
There is also information that the regulatory authority in Singapore now requires all cryptocurrency exchanges within its borders to be regulated. Considering that Singapore was high on the list of alternative venues for if the Ripple Labs project were to leave the US,  it is unclear whether this has affected price action on the XRPUSD pair. 
Ripple price is currently trading at 0.26380 and maintains a 0.89% gain on the day.
Technical Outlook for XRPUSD
Ripple price action on the daily chart has found the full range of the descending channel's borders following today's wild swings in price. Bulls have a slight edge and could drive prices back towards the 0.24425 resistance, where the channel's upper edge is found. A break above this boundary targets the 0.25345 resistance, with 0.25983 also lining up as a potential upside target down the road. 
On the flip side, if bears can pick out the intraday lows at 0.22928 and also drive prices below the channel's lower boundary, the race towards 0.21955 would be on. 0.21155 also forms a viable but potential downside target. 
Don't miss a beat! Follow us on Telegram and Twitter.
XRPUSD Daily Chart
More content