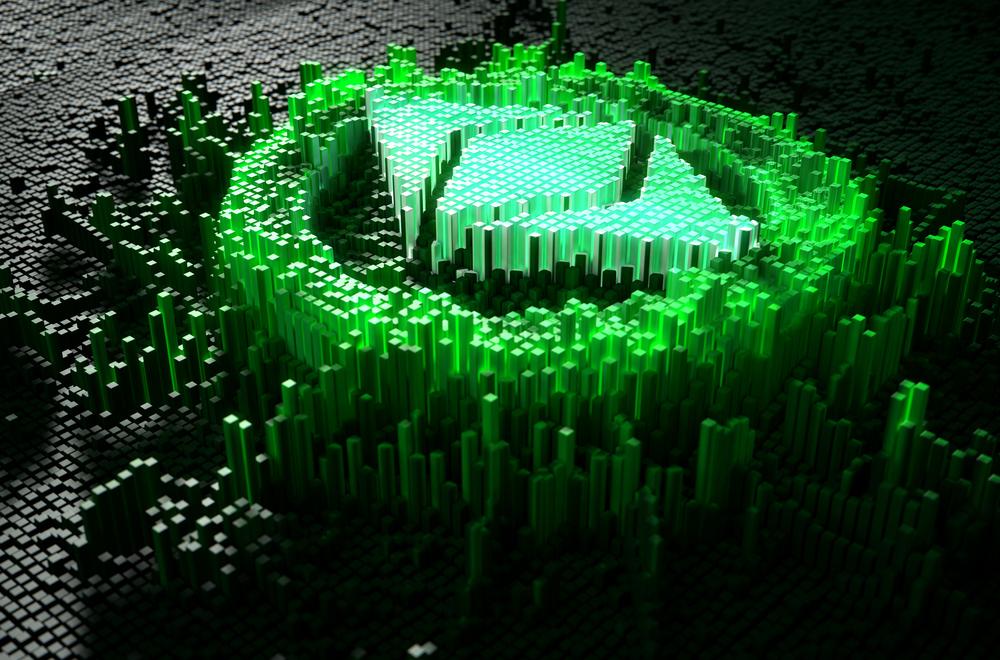 The success of the DeFi sector could depend on the ability of the Ethereum blockchain to scale.
Alex Krüger estimates the current number of Ethereum DeFi users at 114,000, which is a fraction of the 32 million of Coinbase.
---
Anyone who has used the Ethereum blockchain in the past few weeks, or even followed the crypto news, should not have failed to notice that the ETH blockchain has a massive capacity utilization problem due to the DeFi boom. The Ethereum fees are still at a historically high level. After the average fee fell below USD 3.00 again last week, it rose to USD 11.69 on September 17 and was still USD 4.74 yesterday.
The renowned analyst Alex Krüger has now raised the question of how fast Ethereum 2.0 will actually be a solution. Since an end to the DeFi boom is not yet in sight and the actual number of users is still relatively low, the current situation could quickly slow down the exponential growth.
Since July 1, the total value set out in the DeFi protocols has risen from $1.882 billion to $9.776 billion. Uniswap, the most popular decentralized exchange on Ethereum, has committed $1.94 billion on its platform alone.
However, it is questionable whether this growth can continue in view of the sometimes horrendous fees. On September 17, some DeFi users may have paid fees of over 100 dollars to transfer their UNI tokens. Ultimately, it could amount to a race, DeFi growth vs. Ethereum 2.0.
With this in mind, Alex Krüger estimates that there are currently about 114,000 DeFi users, which is a fraction of the number of individual decentralized exchanges such as Coinbase. Even though Ethereum 2.0 phase 0 will be released in November, the question is when the network will really scale, as Krüger noted:
Assuming DeFi users have four addreses on average (could be more), there are now 114K users. Small number with massive room for growth. For comparison, Coinbase has 32M users. But Ethereum can't handle 114K users. Will Ethereum 2.0 be able to handle millions of users? How many?
Krüger added that it will be crucial for ETH 2.0 to have many active users to manage the network to ensure that the demand for DeFi does not exceed the performance. Ultimately, the ability to scale could determine the success of the DeFi sector, Krüger said:
I'd love to know how many active users will Ethereum 2.0 be able to handle, sidechains included, without getting clogged (as it's happening now). Demand will be immense if the infrastructure can handle it.
A direct answer from an ETH core developer was not available at the time of writing. However, in June, the inventor of Ethereum, Vitalik Buterin, said that ETH 2.0 could process 100,000 transactions per second in phase 1:
ETH2 scaling for data will be available *before* ETH2 scaling for general computation. This implies that rollups will be the dominant scaling paradigm for at least a couple of years: first ~2-3k TPS with eth1 as data layer, then ~100k TPS with eth2 (phase 1). Adjust accordingly.
However, since a release date for phase 1 is not yet in sight (2021 is planned), especially since phase 0 must first start successfully, it could still be a close race for the success of the DeFi sector.