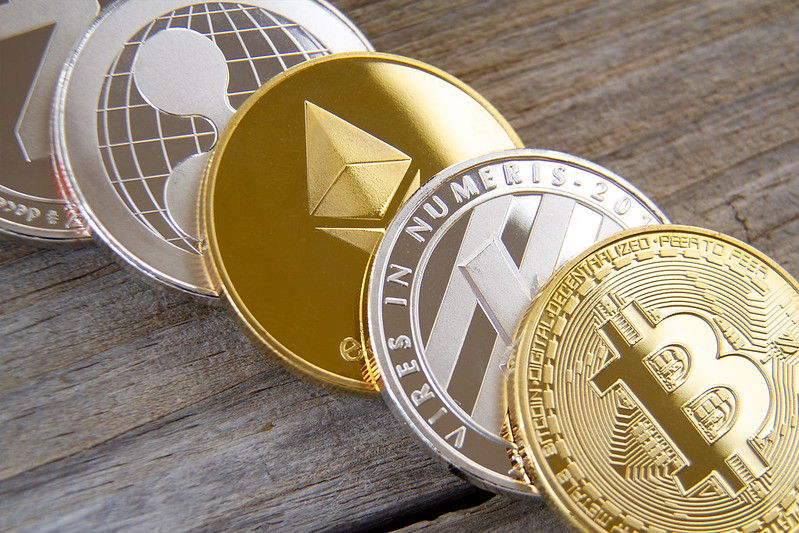 PayBito plans to add altcoins by next quarter
The cryptocurrency platform will offer more trading options for its users with the planned addition of altcoins.
PayBito is in the midst of a business expansion after it recently rolled out its services overseas and added support for several prominent digital assets. The cryptocurrency exchange platform also announced its plan to add more altcoins by next quarter.
The company has been on a coin listing spree recently having just added several popular tokens into its list of supported cryptos. "PayBito has been expanding its crypto portfolio," the company said on a press release on PRWeb.com. "In just the first quarter of the year, it has successfully added several cryptocurrencies, including EOS, Ripple, BAT, and more. Amid the listing, the exchange has reportedly experienced an increase in user registration and a surge in trading activity globally."
The company's experienced team is currently evaluating which altcoin to add to its platform. "Crypto trading is accelerating across geographies with traders looking to expand their trading experience and coin portfolio," explained Raj Chowdhury, Managing Director of PayBito. "We have the world's leading cryptocurrencies listed on our exchange, and our team is evaluating several altcoins, especially the emerging ones, to add to the platform."
With the planned altcoins listing, the platform aims to provide more options for the firms' increasingly global clientele. "With an extensive offering of digital assets, we aim to diversify the crypto trading options for our global user-base," Chowdhury said. "The focus on emerging altcoins is a collaborative approach as they too will get a platform to attract more traders, which will contribute to the growth of the digital assets industry", commented Raj Chowdhury, Managing Director of PayBito."
PayBito has a strict process of selecting which token to include in its platform. A team of experts will conduct a thorough analysis of a coin, which includes its marketing aspects, underlying technology, and other factors before it is listed on the platform.
The platform offers multi-currency and multi-language features making it accessible to clients from different parts of the globe. BayBito also features state-of-the-art security to ensure safe and secure trading for its users. Clients can also readily access their funds as the crypto exchange also offer crypto to fiat conversions and vice versa.
<Copyright © TokenPost. All Rights Reserved. >