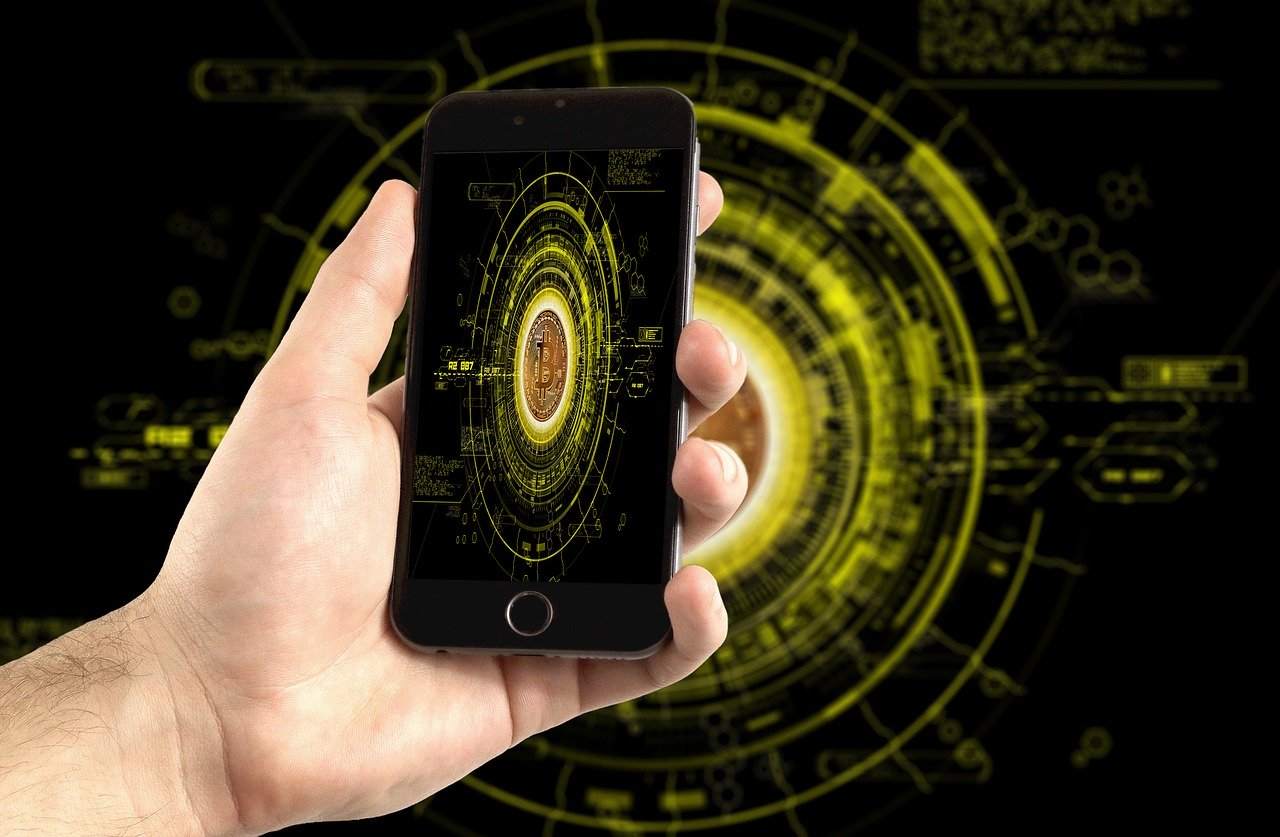 Bitcoin
Analysts are predicting that Bitcoin will breakout imminently following suit with gold's recent climatic rise. Cofounder of Gold Bullion International Dan Tapeiro thinks that $4.6 trillion in cash could flow into precious metals and crypto-asset markets (read the article on news.bitcoin.com). Meanwhile Chinese officials say that Bitcoin doesn't make the top 10 cryptocurrecies and only ranks 12th in a recent blockchain evaluation index. CoinTelegraph
Ethereum
The Ethereum Foundation has partnered with Reddit in a bid to explore scaing solutions for its crypto-powered reards system asking its community to submit and vet ideas. Elsewhere MyEtherWallet an Ethereum wallet is adding an integration with IPFS to let its users easily lauch websites on the decentralised web abiet in at this point the technology is still at an early stage. (see CoinTelegraph)
Electroneum is to benefit from Cointelligence CEO On Yavin aka the "Scam Hunter" as he joins the company in an advisory and ambassadorial role and said, "I've been impressed both by this project and by their community, and I have personally verified all their statistics and numbers," he added. "Because of this, I am proud to announce that I am joining Electroneum as both an advisor and an ambassador." Ever wondered what you can by with ETN, head over to https://etneverywhere.com/ and take a look.
Turkey is accelerating its cryptocurrency adoption as the nation attempts to detach economic ties from the US and regenerate an economy facing potential recession accordings to Forbes.
Wirecard, the crypto card issuer is missing $2.1 billion in cash from one of its trust accounts. The company have said that they are investigating the matter and as a result will have to delay its annual report and financial statements. Bitcoin.com
Kraken, one of the world's largest exchanges by trade volume, has said that it would be opening operations in Sydney, Australia, with local clients able to fund their accounts in Australian dollars. See coindesk
CoinDCX launched a learning platform dedicated to blockchain and cryptocurrencies. The platform offers guides, articles, courses and lectures and aims to explain the concepts of cryptocurrencies through infographics, tutorial videos and content that should be understandable by beginners.
And if you hadn't already heard, Binance wants to open shop in the UK with a new exchange platform aiming to become a one-stop shop for British and European institutions and retail clients interested in investing in the digital asset class.
Join us on our new LinkedIn page
You can read the full BTC ETH ETN archive by clicking the EPIC code.